In a nutshell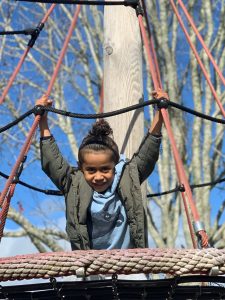 Smarty Party – offering you the smart way of hosting parties with the ultimate popup within your home
As Parents we appreciate the effort it takes to get that party planned just right. Whether it is for a birthday, a night with the girls, or a family occasion, we are here to help! Our aim is to provide a memorable setting for that next event and allowing you a stress-free experience for you as the organiser.
Browse our range of party packages and themes, book and pay, then let us do the rest with our delivery and styling service ensuring everything is setup to perfection.

Who are we?
Hi all we are Esther and Eddie, new owners of Smarty Party and the Smart Party planners! We're mum & dad to a 4 year old boy who's had some pretty awesome parties.
We purchased Smarty Party because of our combined passion of planning and hosting parties. Nothing beats that look of excitement on a child's face when they see the end result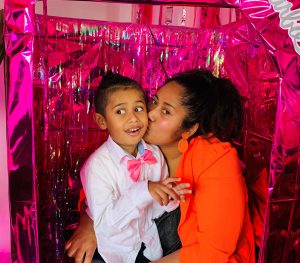 Esther
Technical Advisor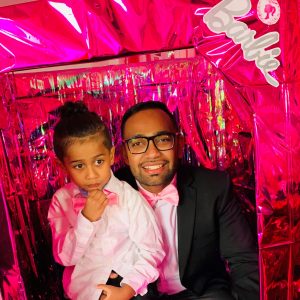 Eddie
Logistics and Operations